tie dye rosherun for may!
Here's a first look at the Tie Dye Rosherun that is set to release this May at UNheardof! Pre order a pair today by calling us 5137449444
fail: around the corner by The BLDG
The homiee's over at The BLDG brought the Brooklyn based art collective FAILE to covington to do some amazing art on the back of two buildings off Madison Street in Covington. We headed over with a drone to snap some shot's to share with you guys. To read more about THE BLDG and FAILE head over to BLDGrefuge.com/blog
Enjoy
Also be on the look out for UNheardof who will be featured in the 199C All Star Edition art show over at The BLDG on 4/3!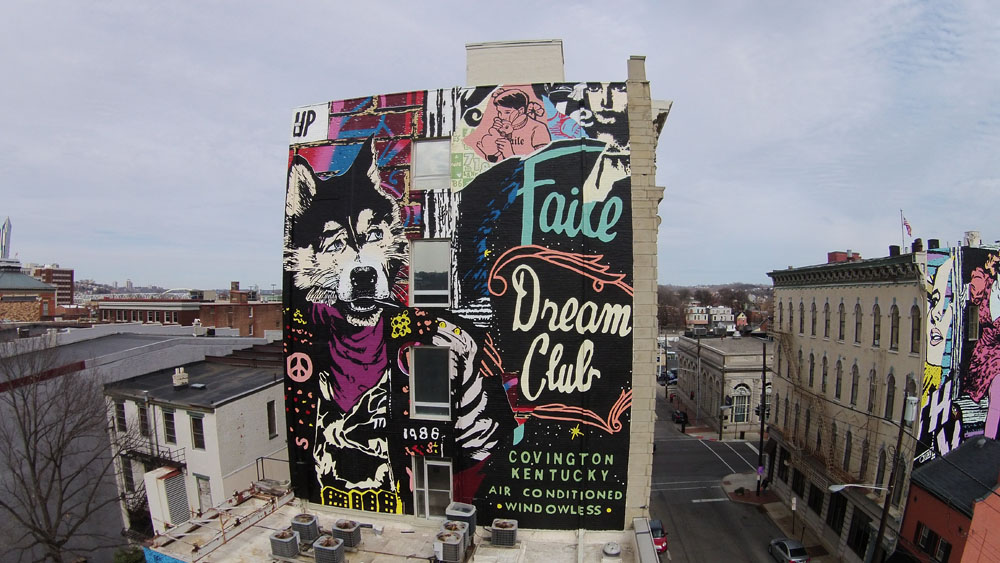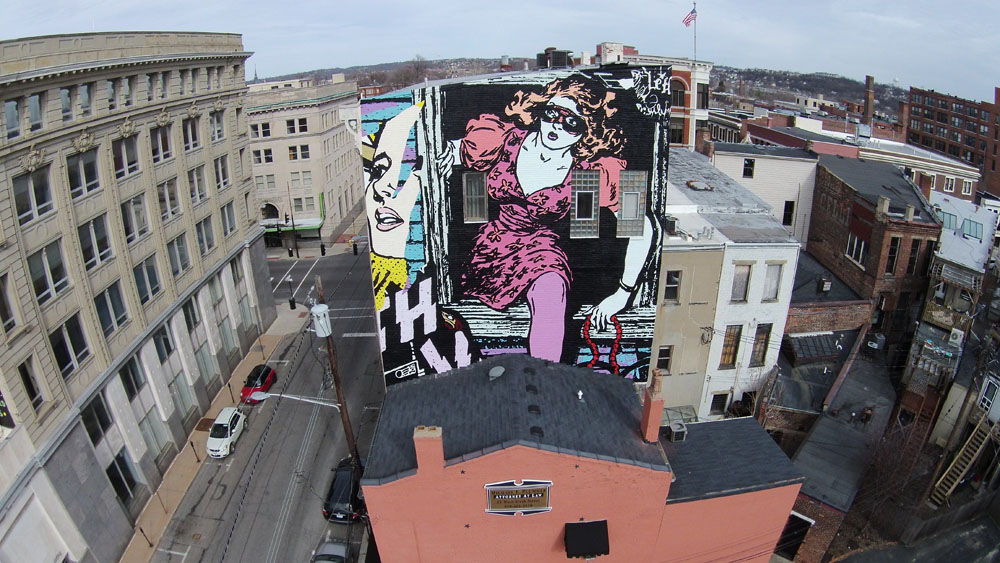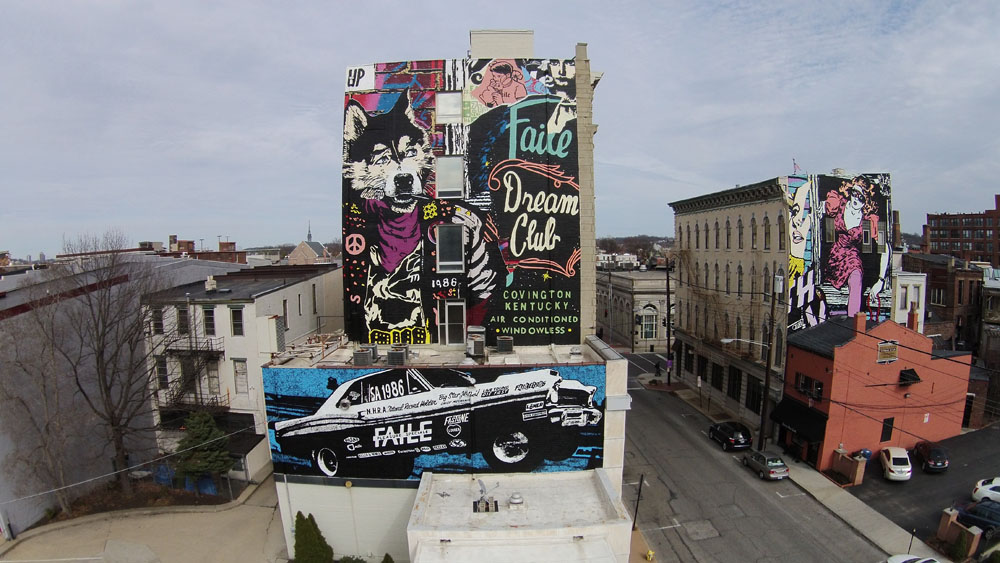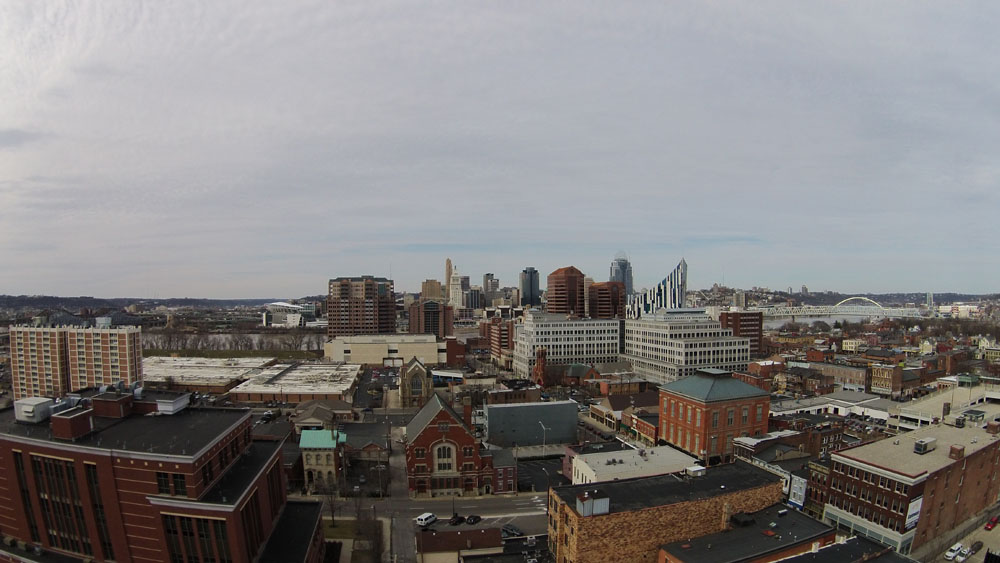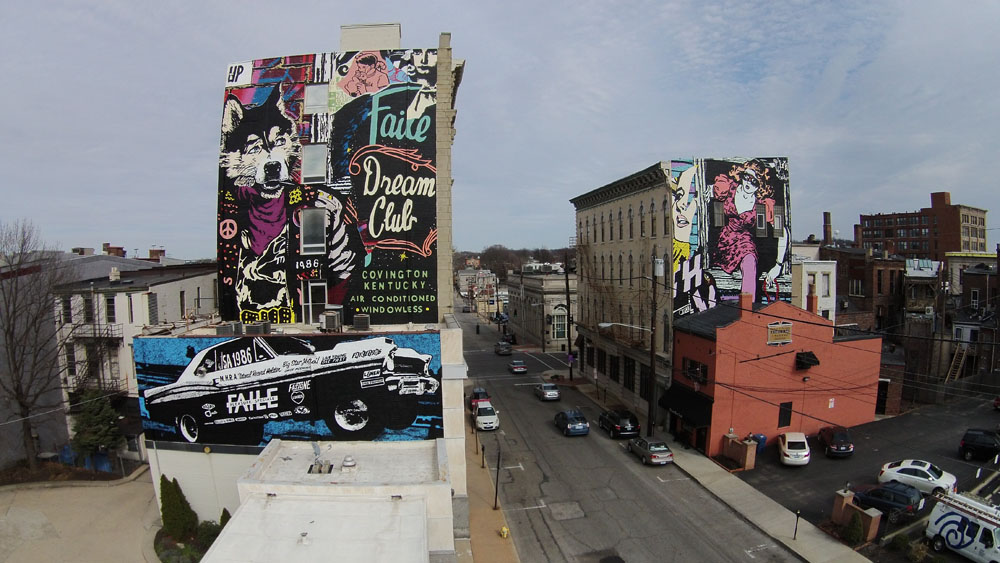 nike sb de la soul lows coming to unheardof
adidas xeno "black out" video
WHAT THE KOBE Quick Strike!