WHAT THE KOBE Quick Strike!
Nike sb black history month quick strike
kyrie 1 'deceptive red' JAN 10TH
kobe 9 elite 'what the' jan 10th
The Kobe 9 Elite's provocative design immediately shook up the sneaker world and to commemorate this game-changing shoe, Nike Basketball's design team has created the Kobe 9 Elite 'What The' featuring a mashup of color and graphic elements from a variety of past Kobe 9 Elites.
RED MAMBA KOBE QUICK STRIKE EXT
If Santa was a baller, he would be wearing these! The Kobe XI High KRM EXT aka "Red Mamba". This premium execution will have a textured overlay on the forefoot with a faux snakeskin on the heel and ankle. This all on top of a black outsole with chrome accents. This is a truly unique Kobe XI just in time for the Christmas party!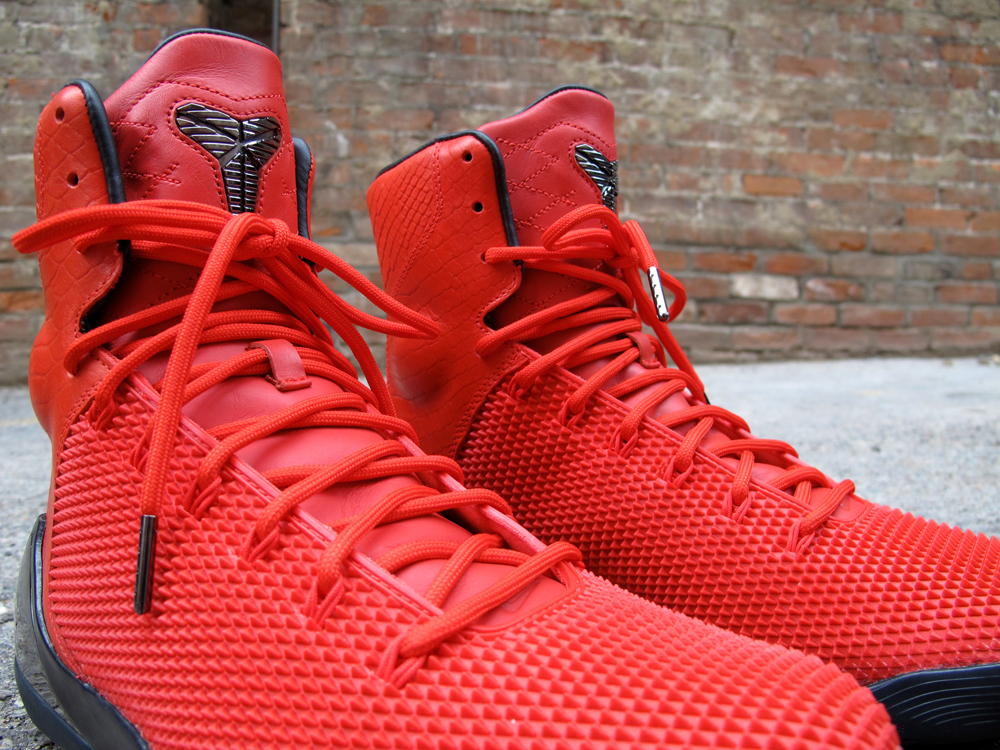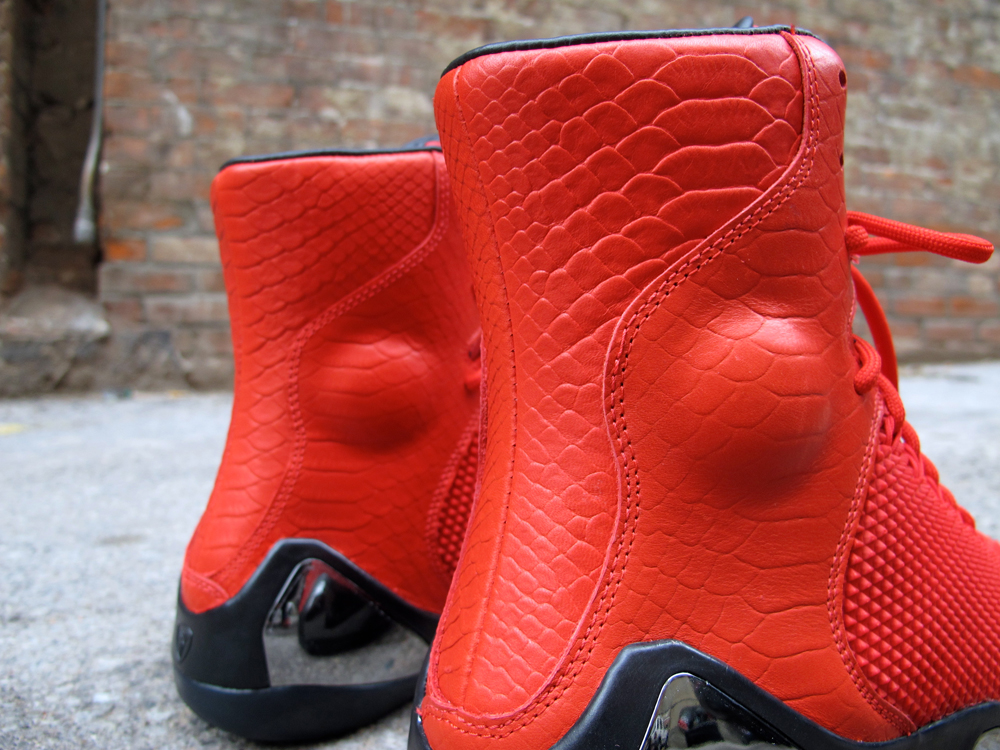 unheardof black friday sale
UNheardof Black Friday Sale is 40% OFF plus a Blow Out $10.00 Rack
Chase Crouch Nike Doernbecher Janoski Max coming to unheardof
When Chase had his 4-year-old well check in November 2010 everything was fine. But by Christmas he was teetering over and bumping into things, as if he had vertigo. In January he complained his head hurt. The pediatrician sent them to Doernbecher to "rule out anything major." Mom intuitively packed an overnight bag, afraid of what they would learn. He thinks and moves fast.. he builds things and draws maps.. he is figuring life out from from every angle.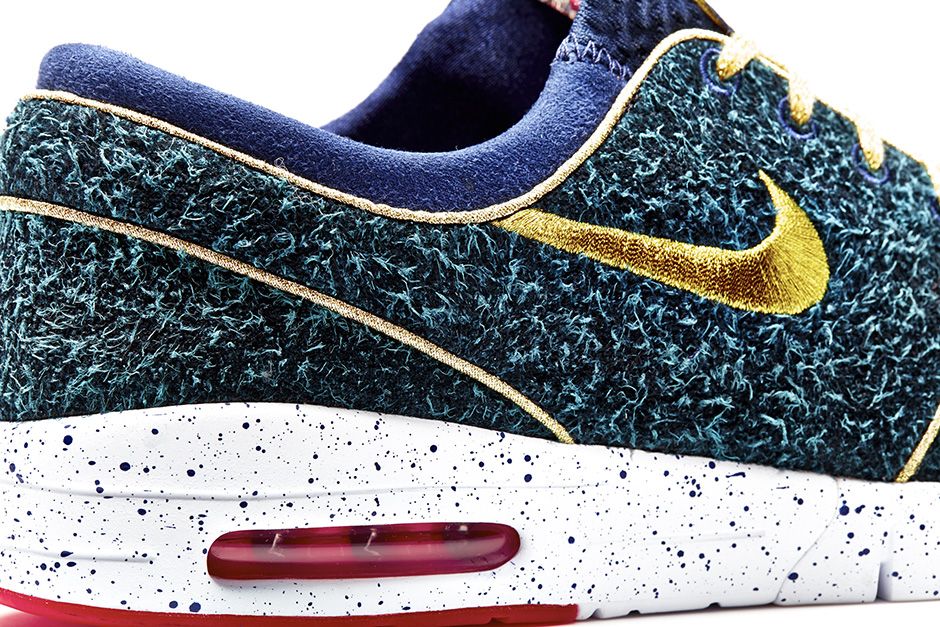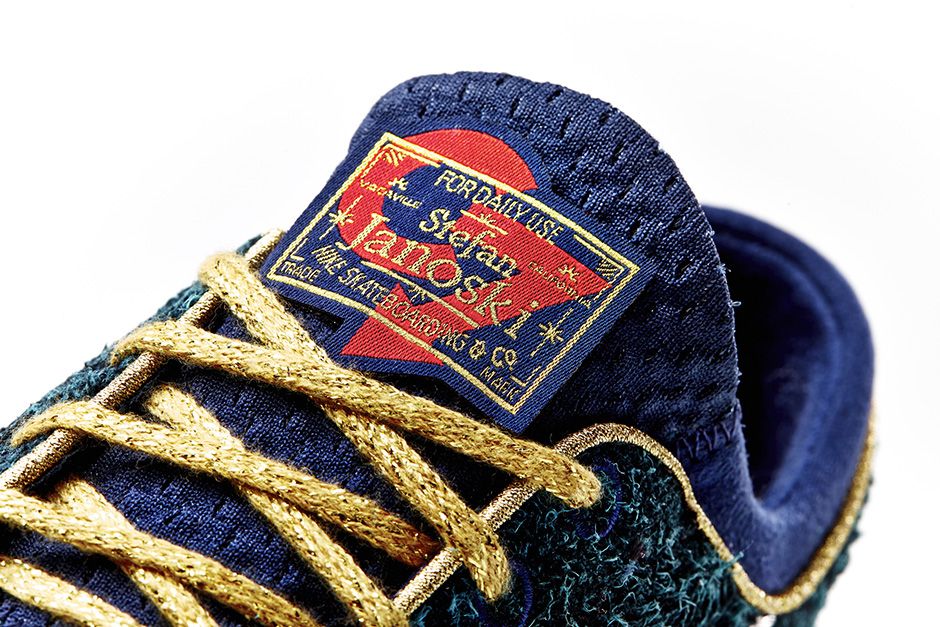 Chase's canvas is the Stefan Janoski Max, with the color scheme and texture inspired by Dino- Chase's constant companion during treatment. The choice of fabric was inspired by Dino's fuzzy fur and "C7" stands for  Chase at 7, his age when he designed this collection.  Chase just had his latest brain scan. It showed that the tumor he had was clear.

new vans otw felt pack now available at unheardof